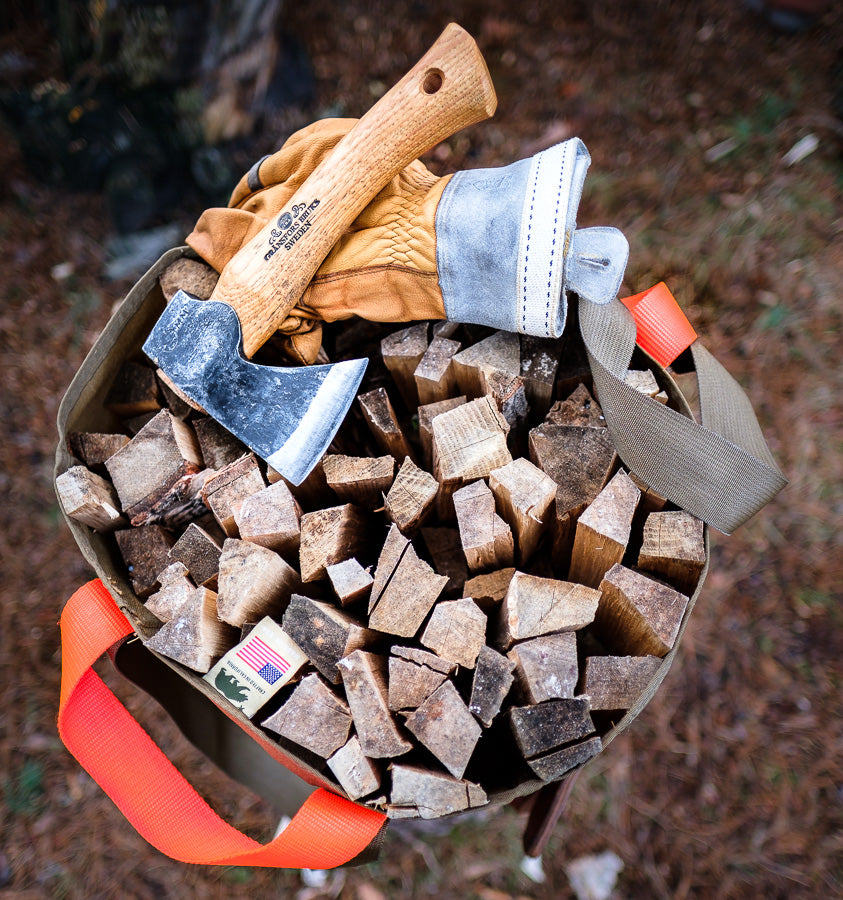 Lifetime guarantee
If your LImitless Equipment item breaks, wears out or needs repairing, get in touch and we wil fix or replace it, free of charge for life.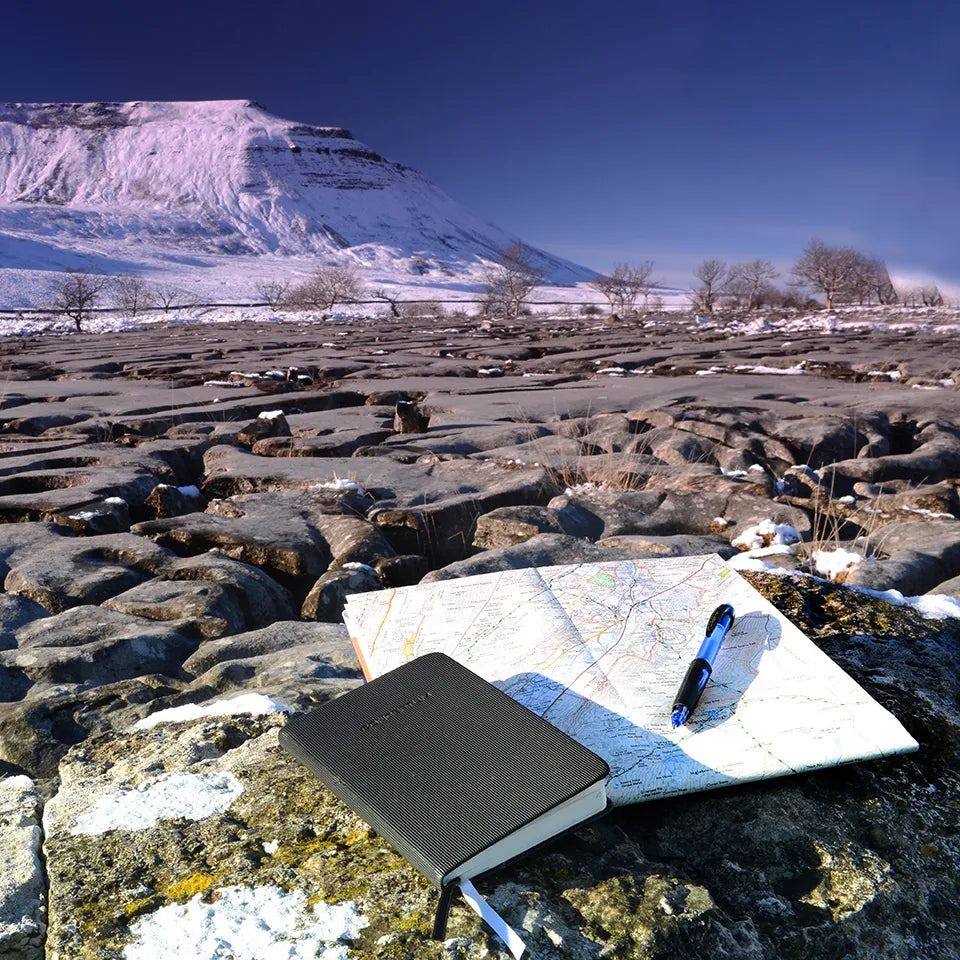 Blog Post: Building the ultimate oudor note system
We get a lot of questions about what's best to put into the TacFolder writing system. We have done all the hard work for you and have a list of recommended kit to build out the ultimate outdoor writing and note system.
Read blog